Brandsavetheworld is a boutique PR&Communication Agency for niche brands and talents, designing strategies for individuals and businesses who wish to boost their visibility or enhance their brand positioning.
Projects, formats and events from Travel to Food Industry, to Golf, Fashion and Design.
Your brand is the single most important investment you can make in your business
We have no headoffice, no staff, no intern: we had been working as Senior Executives and Managers in multinational Companies, and today we use our experience to add value to our customers' brand and projects.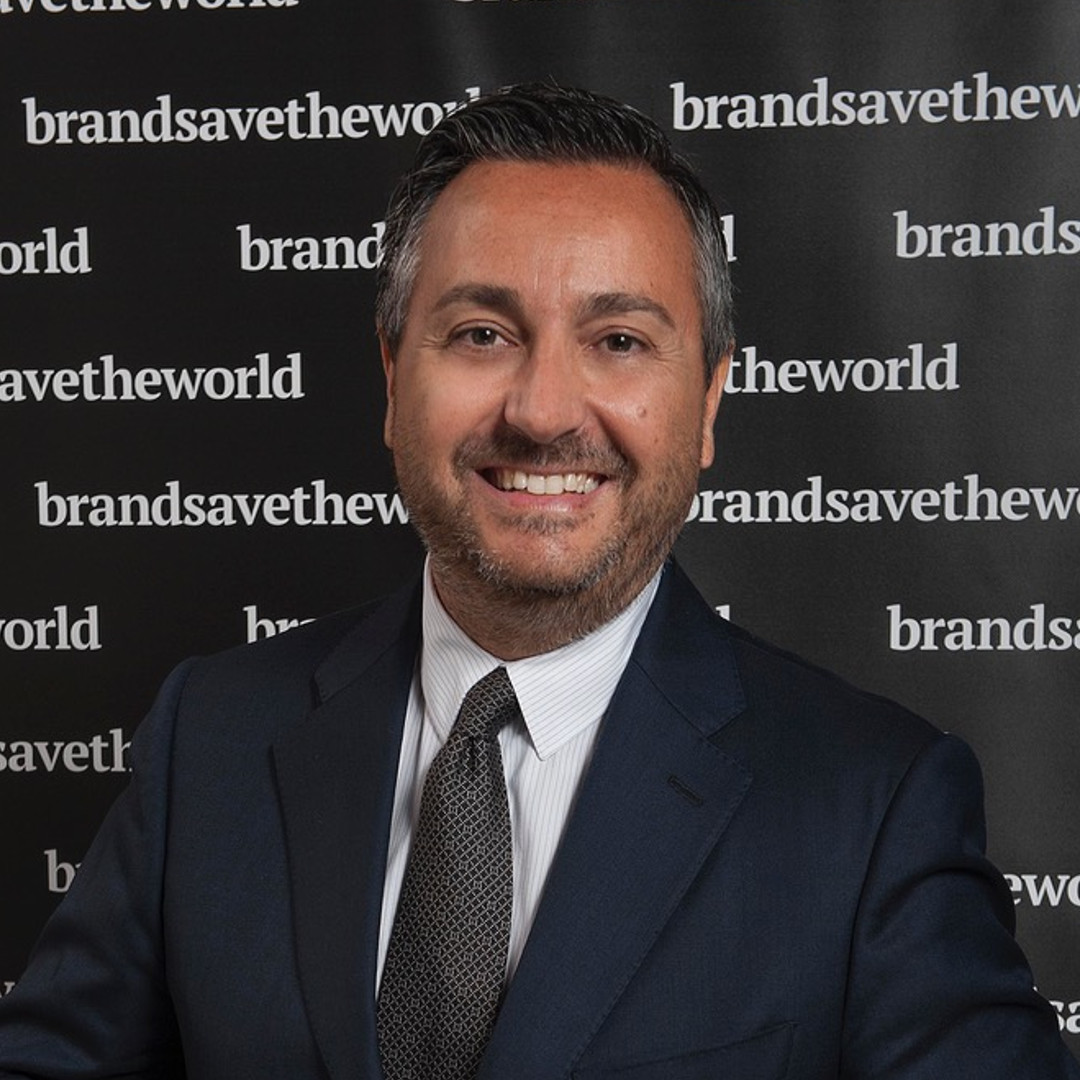 Nicola Romanelli
Brandsavetheworld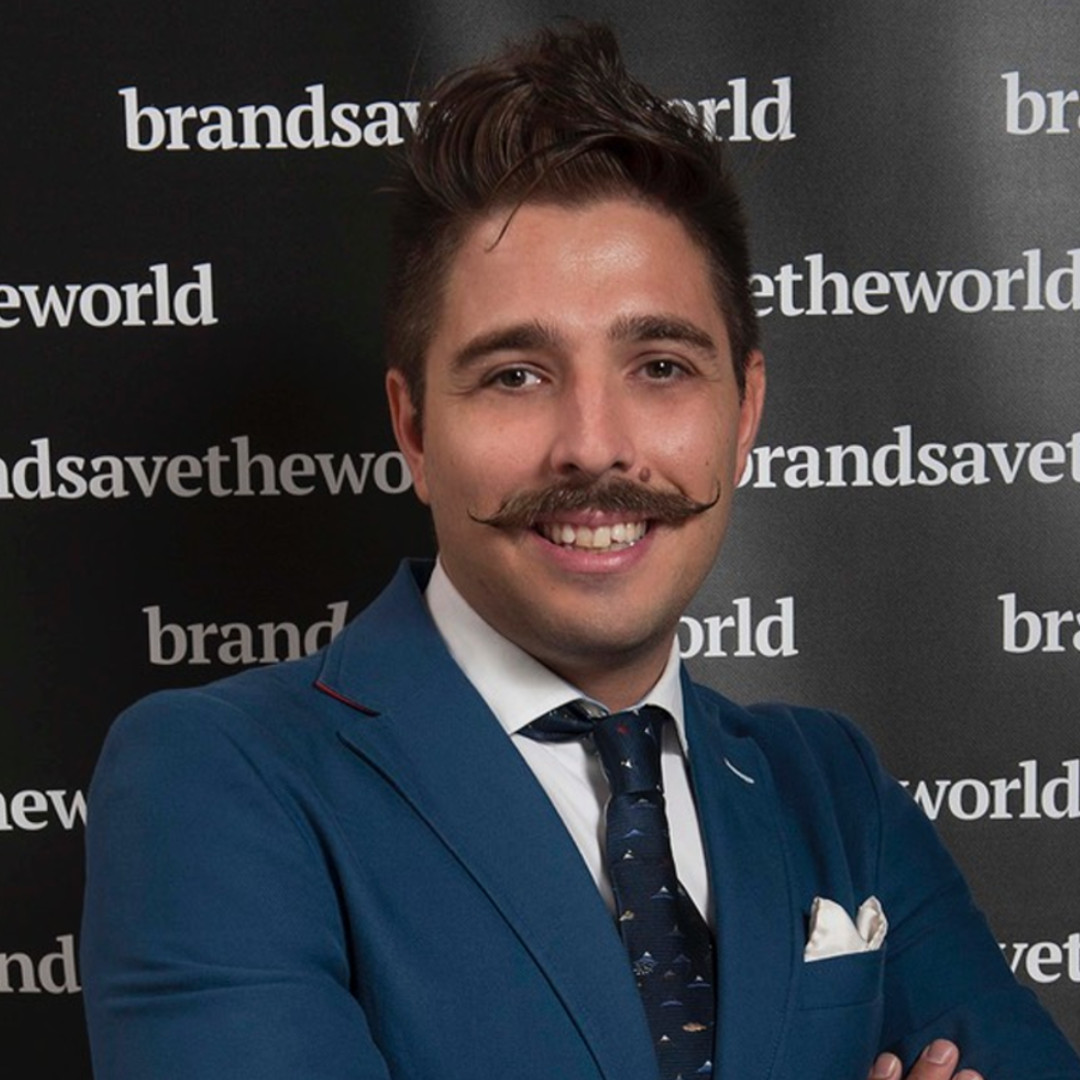 Francesco Turri
Brandsavetheworld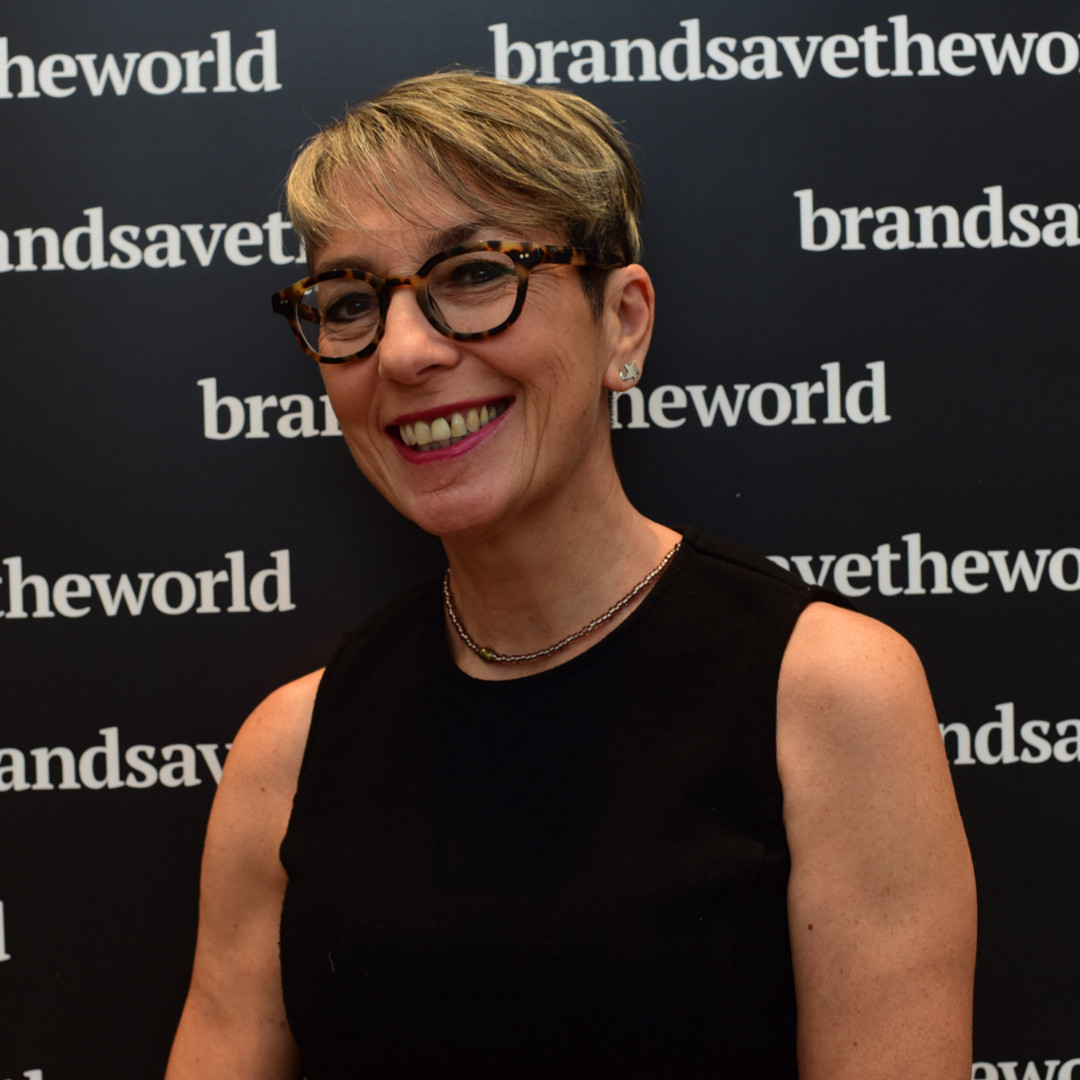 Silvia Perrella
Brand Architect & Communication Designer
Brandsavetheworld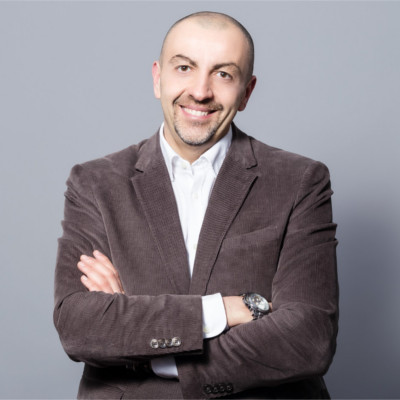 Davide Mortari
Brandsavetheworld
Products are made in a factory but brands are created in the mind
© 2018 Brandsavetheworld is a registered trademark by Nicola Romanelli VAT reg.# 09476750964